Harness the power of your mind to think, act, and grow your way to success
I show driven entrepreneurs like you how to maximize and leverage the power of your brain to create the business and life you want
Which Entrepreneur Money Mindset Do You Actually Have?
Take our Money Mindset quiz to find out your Money Mindset archetype today!
Hey there!
I'm Dr. Shannon Irvine, your business strategist and brain expert.
I'm a strategist, mentor, and neuropsychology PhD who's obsessed with helping entrepreneurs like you learn how to train your brain to create a business and life that exceeds your wildest expectations.
Through my courses, programs, and Epic Success Podcast, you'll learn the power of neuroachievement™ — my process for shifting how you think, act, and grow, so you can achieve anything you desire. You'll learn how to hardwire what you want, and delete anything that's holding you back!
Backed by research and years of experience with growing thriving companies, my brain training methods and tools coupled with my 7-Figure Framework enable entrepreneurs like you to transform your business, achieve your goals, and truly live your best life. I've been on this journey, and I'm here to walk it with you.
Introducing my Signature Program:
If you're a coach (or looking to become one) then this program is designed to transform your practice. You'll master the Neuro Coaching Model and learn how to monetize the system to produce incredible results for yourself and your clients.
The Epic Success Podcast
Join the Epic Success Podcast, my Top 100 business podcast, which will give you the tools, inspiration and motivation you need to grow and scale your business, from the inside out.
I share actionable advice that gets you more leads, makes you more sales, and allows you to hit that elusive 6- or 7-figure milestone — and beyond.
With expert interviews, 1:1 coaching sessions, proven strategies, and valuable insights into my neuroachievement™ process, the Epic Success Podcast will help you build a business you're proud of and a life you love!
Want a curated listening experience?
If you're looking for guidance to strengthen how you think, act, or grow like a successful entrepreneur, I've hand-picked several episodes that will help you reach your goals.
When you learn to THINK like a 7-figure entrepreneur, only then will you be able to take your brain off autopilot, rewire subconscious behaviors, and step into business success.
I'm here to help you hack into the power of your greatest asset — your mind
You aren't afraid to hustle. All of your accomplishments are a result of hard work, focus, and passion. You love what you do and who you serve.
But I'm willing to bet you're frustrated that your hustling hasn't gotten you farther. You're still trading your hours for dollars. You still feel overworked and burnt out. You still don't have time to enjoy both your life and your business. And you're beginning to wonder when you'll finally feel successful and see the results you've working so hard for.
You can have the business and life you've always craved
Through years of research and mentorship, I've developed a framework designed to show you how to train your brain for success right now. My programs will show you how to remove the barriers holding you back and accomplish all of your audacious goals. Through sound strategies and proven mindset hacks, I'll help you hardwire your mind and structure your business so you love your life.
It is time to grow your business from the inside out. It all starts with tapping into the power of your brain.
I've gone from a 7-figure to an 8-figure entrepreneur!
Dr. Shannon has massively moved the needle for me in terms of my productivity, mindset, and the results that I'm getting. Her work has helped me change my internal blueprint of what I think and believe, and that in turn has changed the outcomes for me. I've gone from a 7-figure to an 8-figure entrepreneur!
~ Carl Allen
Entrepreneur, investor, deal-maker
Dr. Shannon is a great lady and mentor
I love Dr. Shannon's strategies, and the geek in me really values understanding how to harness the power of my brain. Dr. Shannon is a great lady and mentor, and she's helped me learn how to feel motivated to attack the day with a clear system.
~ Dr. Kathrine McAleese
Host of The Feisty Life podcast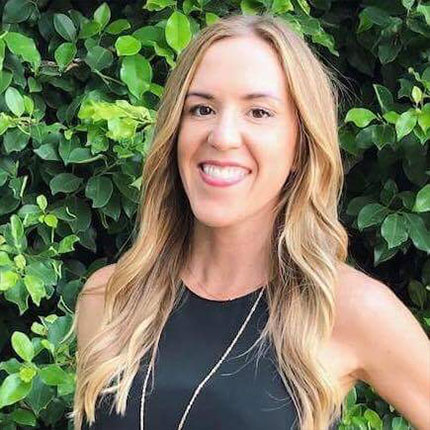 I'm building momentum every day!
Dr. Shannon has been a game-changer for me. I've always been driven, but I didn't have a framework for setting and accomplishing goals. Now I build momentum every single day. Dr. Shannon Irvine really gets how the brain works and has helped me overcome what's been holding me back since
childhood.
~ Melissa Monte
Host of Mind Love podcast
I've become more patient with myself.
Dr. Shannon had me identify my self-limited beliefs and counteract them with empowering beliefs. I've become more patient with myself and have made slow & steady progress towards what I believe is God's purpose for my life.
~ Wendy Baker
Host of Start with Love Sundays podcast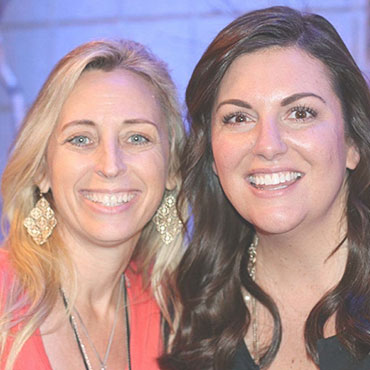 Dr. Shannon is a passionate go-getter. She takes massive action and is helping others to do the same!
Amy Porterfield
Top-ranked podcaster and digital course expert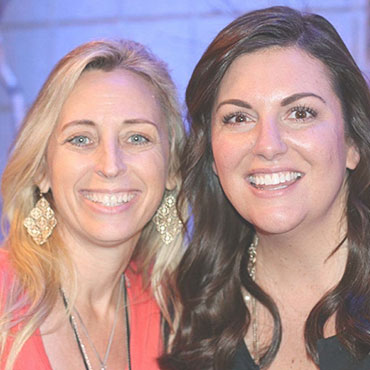 I love the way Dr Shannon uses the power of the brain and how it's wired to help entrepreneurs remove what holds them back. She rocks!
James Wedmore
Marketing expert and founder of Business by Design
Your Success Creates Epic Impact
Your decision to pursue a life of freedom will make a wave of impact and significance. When you pursue your goals through my programs and coaching, our collective impact makes a big difference. That's because giving is one of my core values. Part of the impact we'll make by working together is impacting lives through Mosaic Vision, a 501(c)(3) nonprofit I established in 2005 supporting Ugandan children orphaned by AIDS.
Shannon has got some really incredible tricks up her sleeve!
Pat Flynn
Best-selling author, host of Smart Passive Income Podcast
Which Entrepreneur Money Mindset Do You Actually Have?
Take our Money Mindset quiz to find out your Money Mindset archetype today!